15 Best Netflix alternative free platforms!
We share free sites that can be an alternative to Netflix for people who do not want to pay for digital content platforms.
Interest in digital streaming platforms is increasing day by day. It is used by hundreds of millions of people around the world. Of course, some of them are free, but there are also those who demand a very high amount. In this article, we share free sites and platforms that can be Netflix alternatives.
The best Netflix alternatives are 15 free platforms!
A great change is taking place in our country and in the world. The reason for this is that the internet has opened a new door in our lives. Not only movies and TV series, but also many things including football and basketball matches have been moved to digital platforms.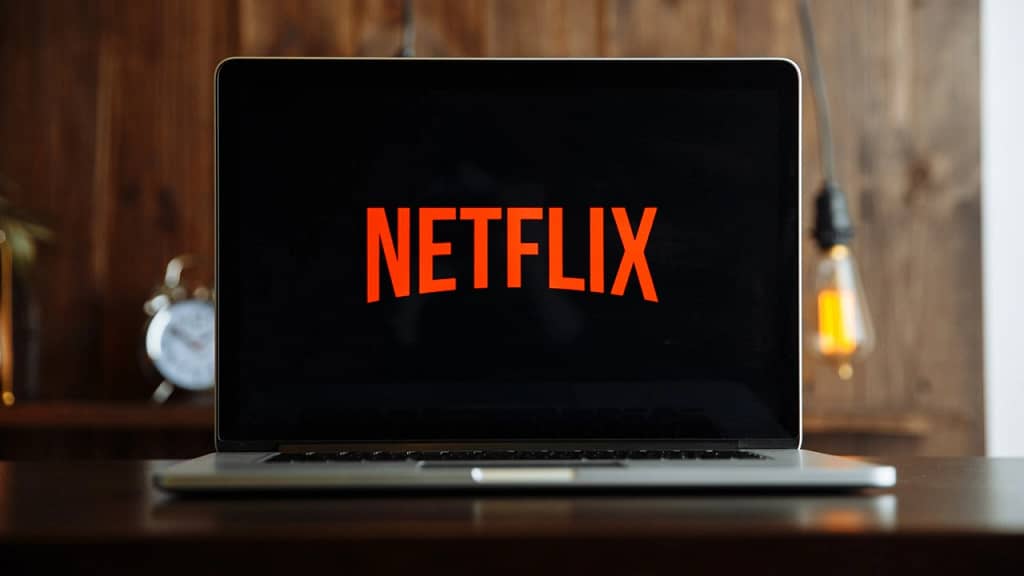 Related: Top 10 Best MLB66 Alternatives To Watch Free MLB Streams
When we say digital streaming platform, Netflix, which has more than 200 million subscribers worldwide, comes to mind first. But this company is not unrivaled. So much so that in addition to the new launches, it has a few tough rivals such as Amazon Prime Video, which has reached 150 million subscribers, and Disney+, which has increased the number of subscribers from 90 million to 130 million with record growth in 1.5 years.
But not everyone wants to give money to digital streaming platforms. Or he may not have the budget to spare for a new one because he already has 2-3 different subscriptions. Therefore, it will be gratifying to know that there are free alternatives.
We have brought together some sites and platforms that can be alternatives to popular platforms such as Netflix and Disney+, but more importantly, are legal. Although it is not an exact equivalent in terms of its structure, we can say that there is plenty of content. Here are Netflix alternative free sites and platforms:
crackle
TUBITV
popcornflix
voodoo
Pluto TV
peacock
canopy
Hoop
IMDb TV
Internet Archive
The Roku Channel
Yidio
SnagFilms
Puhu TV
FOXPlay
Note: You may need to change region from your device to access some of the above platforms. In addition, some want the application to be downloaded in order to watch free productions.
What do you think about this subject? Don't forget to share your views with us in the comments!
Read also: How To Actually Play Netflix's Games and How To Log Out Of Netflix On Smart TV?