7 Best Video Player for Windows 11 (2022)
Are you looking for the best app to play videos on your Windows 11 PC? Here is the best video player for Windows 11 system.
The main purpose of a video player is to play all the formats you play smoothly and without problems. As there are so many options available on the internet, it can be very confusing to know which video player to use to meet our media consumption needs on our Windows laptop or desktop. Laptops are the second most affordable technology around us, and it's delightful to watch movies or videos on the big screen compared to the small screen of our smartphones.
However, each device has its own importance. The fact is, if you rely on your Windows PC or laptop to consume media, you should definitely have the best video player installed. This is where this article comes into the picture. Because, in this post, we will give you a list of some of the best video players for Windows. Each video player listed in this article has its own advantages and some disadvantages compared to the others. Let's see them one by one.
7 Best Video Player for Windows 11
1. VLC Media Player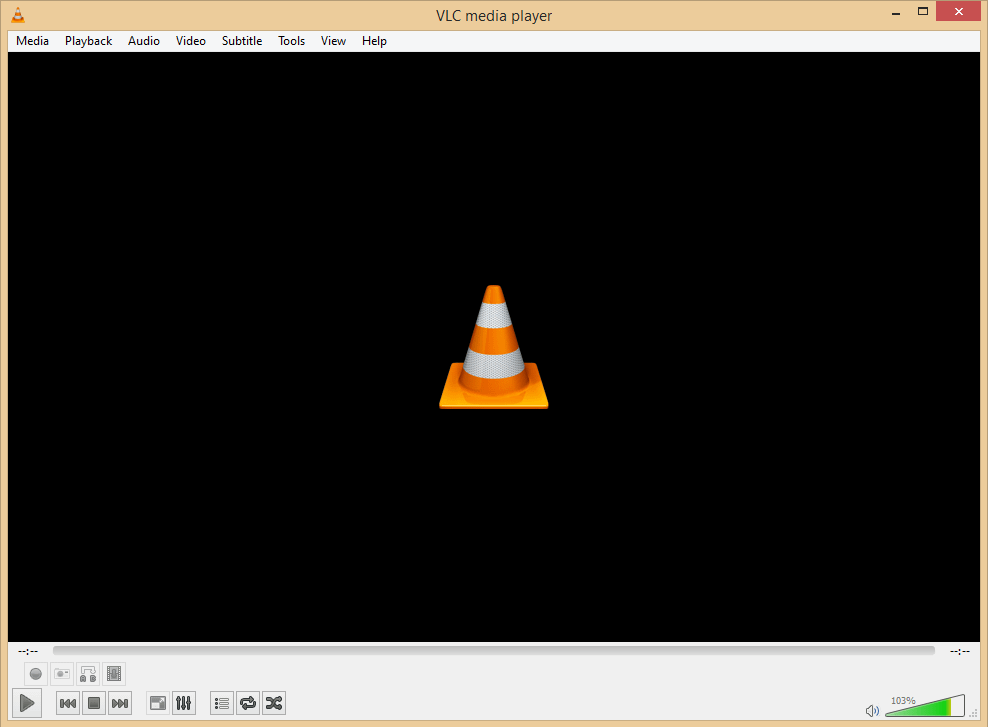 When talking about the best video players for Windows, the list cannot begin without mentioning VLC Media Player at the top of the list. VLC Media Player is a household name and popular video player for Windows users. FYI, it is usually the first multimedia software someone installs on their Windows PC/Laptop before anything else. VLC Media Player can play almost any media file format that you play on it. It is so versatile.
You can even stream videos from an online source, stream content from local sources, save YouTube videos for offline playback, and more. One of the best things is that it is available "for free". The installation process is also straightforward and supports keyboard shortcuts for easy control. There are several built-in options for video settings, audio settings, track synchronization, etc., which make VLC the best video player for Windows.
2. MPV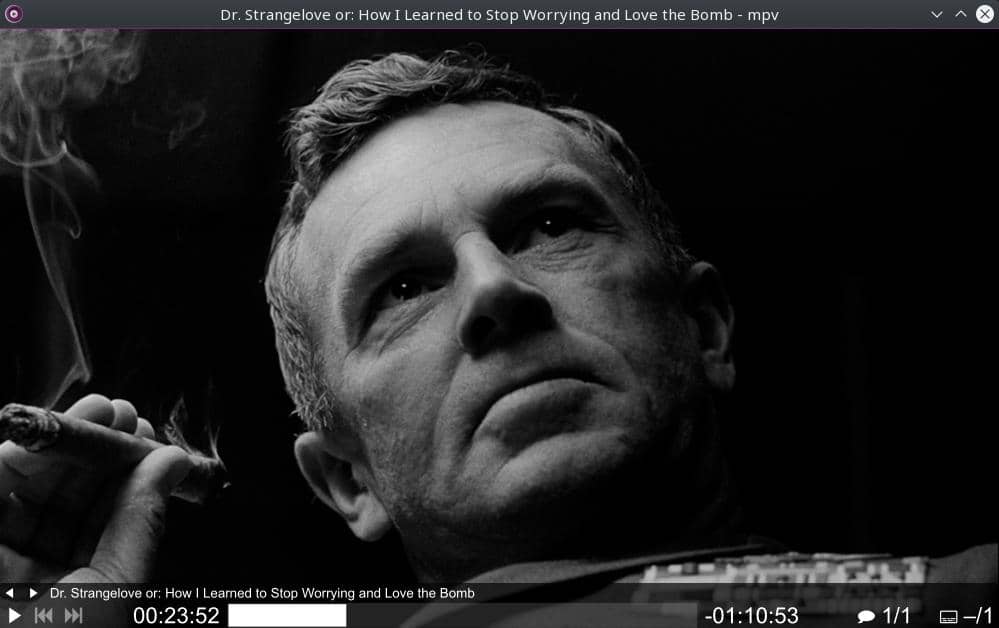 Talk about another open source video player alternative other than VLC Media Player, that is MPV. It takes the best parts of the MPlayer and mplayer2 projects and brings more features packed into a new software called MPV. Provides a neat splash screen, meaning media controls are not visible during video playback. They will appear when you hover over them. If you are looking for a simple but effective media player that does not consume much resources, then MPV should be your choice.
You will not be able to access any settings. All you can do is drag and drop the video into an open MPV window and it will start playing. However, to get more out of MPV Video Player for Windows, you can use third-party scripts to add more features. As far as video format support is concerned, it can play almost all formats including online and local streaming.
3. KMPlayer
Another popular name in the world of video players for Windows platform is KMPlayer. It is a media player that can play and support a wide variety of video formats. KMPlayer has a built-in codec that allows you to play or stream video content without any delays or manual settings. KMPlayer can even play 3D, 4K and UHD videos without stuttering or lag. The player UI is very easy to use and you get all your basic controls at the bottom of the KMPlayer interface.
You can also freely adjust video display, sound, colors, adjust noise reduction levels, enable super high speed mode, and much more. With the FTP service, users can easily stream videos and radio stations from the web. If you have a corrupted video file, you can try KMPlayer to play it as it has all the necessary decoders that can help you play the file. KMPlayer is available for free and supports more than 24 languages.
4. PotPlayer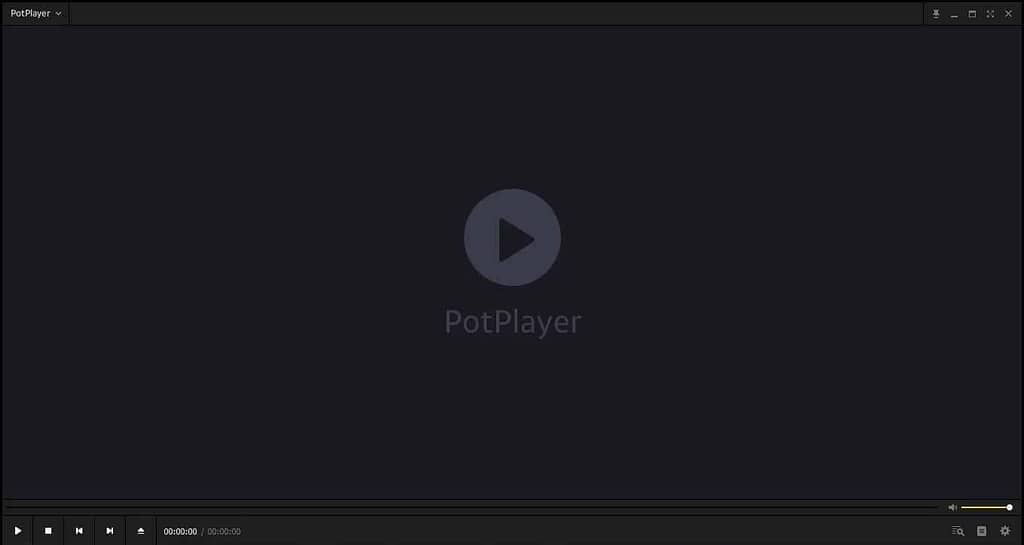 Another free video player alternative for Windows is PotPlayer. Just for the curious, PotPlayer is developed by a South Korean company called Kakao. PotPlayer brings a lot of features to the table, along with various customization options. Using features like DXVA, CUDA, QuickSync, PotPlayer provides maximum performance. It is lightweight and plays any file without stuttering.
Also, you can make use of various types of 3D glasses to enjoy 3D content in various formats, including Side by Side, Top and Bottom, Page Flip, in this media player. The best part about PotPlayer is that it supports OpenCodec. So you can easily add any codec you want to play supported content. You can even bookmark your favorite scene or chapter and support local TV receivers like DVB-T and DVB-S.
5 AllPlayer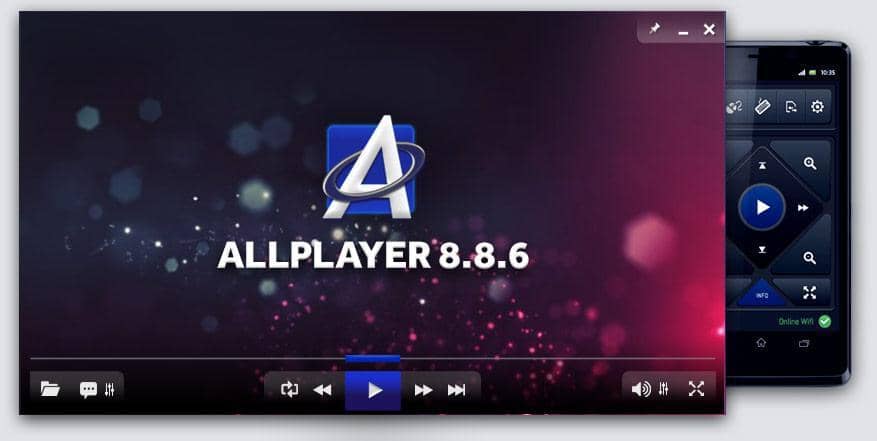 You may not have heard of AllPlayer, but it's a competent video player for Windows and pairs nicely with some of the best video players available. You can search for subtitles online or let AllPlayer search for them automatically. AllPlayer can play all media formats including 4K HQ videos with ease. Especially for visually impaired people, AllPlayer can make video content a simple process with the help of built-in speech synthesizer.
The speech synthesizer will read the subtitles aloud, which will make it easier to view content in foreign languages. This video player also supports media playback and control via mobile devices. Other features include movie search, free internet radio, parental controls, and more.
6. Plex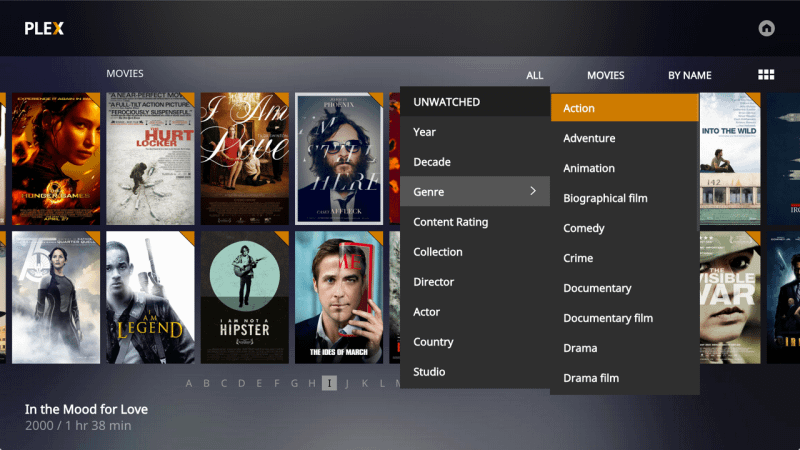 If you want Plex to be the player that lets you stream movies and content online for free, you're wrong. Plex is also a powerful video player that allows you to play your content locally or online. You can even host media files on Plex or stream them to other Plex-enabled devices. You can add various plugins to play media like YouTube.
Plex can handle playing most common media formats, but it is resource-intensive if you want to play high-resolution content. Also, if you want to organize your files and TV shows in one place, Plex should be your choice.
7. RealPlayer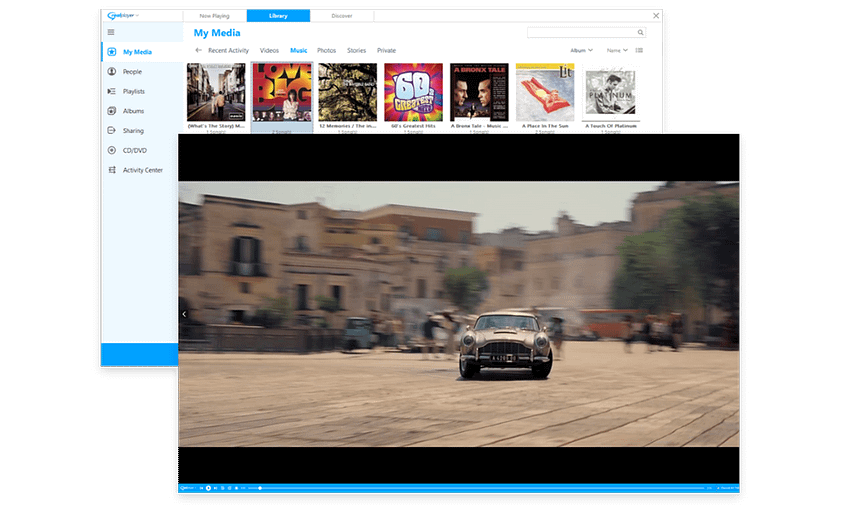 Last but not least on our list is RealPlayer. I remember having RealPlayer as the default video player on my Nokia 6600. So this video player has been around for a long time. RealPlayer is a full-featured package, with a few new ones. As it allows you to quickly recognize celebrities in a video with one click.
You can subscribe to a YouTube channel directly from RealPlayer and never miss out on content from your favorite creator. You can even download videos from your favorite websites with one click. RealPlayer also allows you to convert videos to popular file formats. The user interface of the player is very modern and you will master it in a matter of seconds. Overall a nice free video player for Windows.
If you have any thoughts about Best Free Video Player for Windows 11 and feel free to drop into the comment box below.
Bookmark Wanotif for latest update