About Wanotif is the light that guides you. Wanotif was founded by a group of improvisers who wanted to do something big. We are here to provide you with everything you need if you have an unsettling desire to try new things. Take a look at the perplexing thought because you're in for a wild ride! We're committed to bringing you the most reliable news, technical tips, fashion trends, lifestyle shifts, and everything else that's new.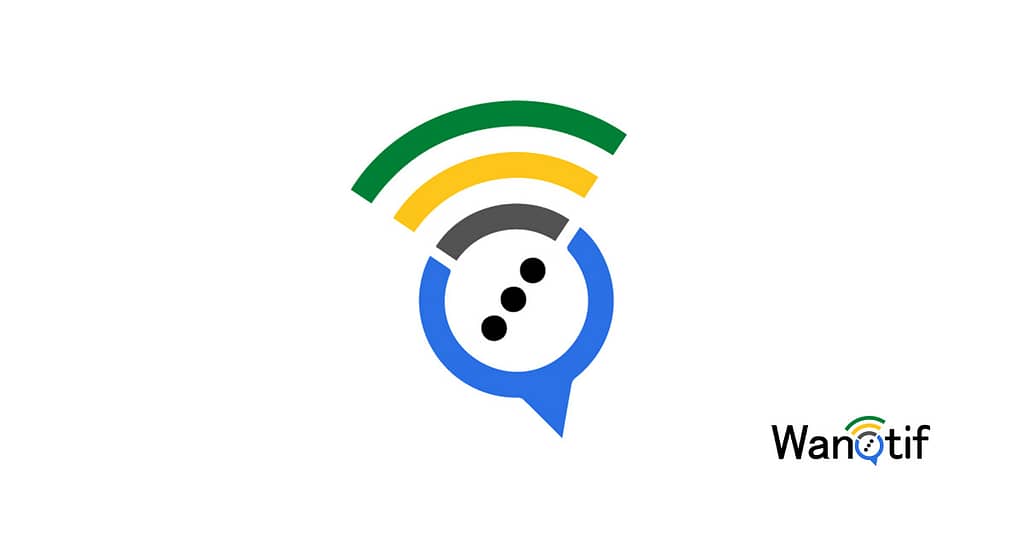 We Cover
Technology
With our high-powered spectacles, we have a different perspective on the world. We strive to find the simplest solution to every technical issue.
Social Media
It is our responsibility to provide you with entertainment. Grab your favorite snack and find out what show you'll be binge-watching next. Our buzz team will keep you up to date on all the latest celebrity news.
Lifestyle
A stress-free, healthy lifestyle! This is where we belong. Stop whining about the difficult things in life and start making them easier with our incredible lifestyle hacks.