Adidas CEO Kasper Rorsted will retire the next year, replacement sought
Adidas CEO Kasper Rorsted will step down next year, the sportswear manufacturer said on Monday, and the search for his replacement has begun.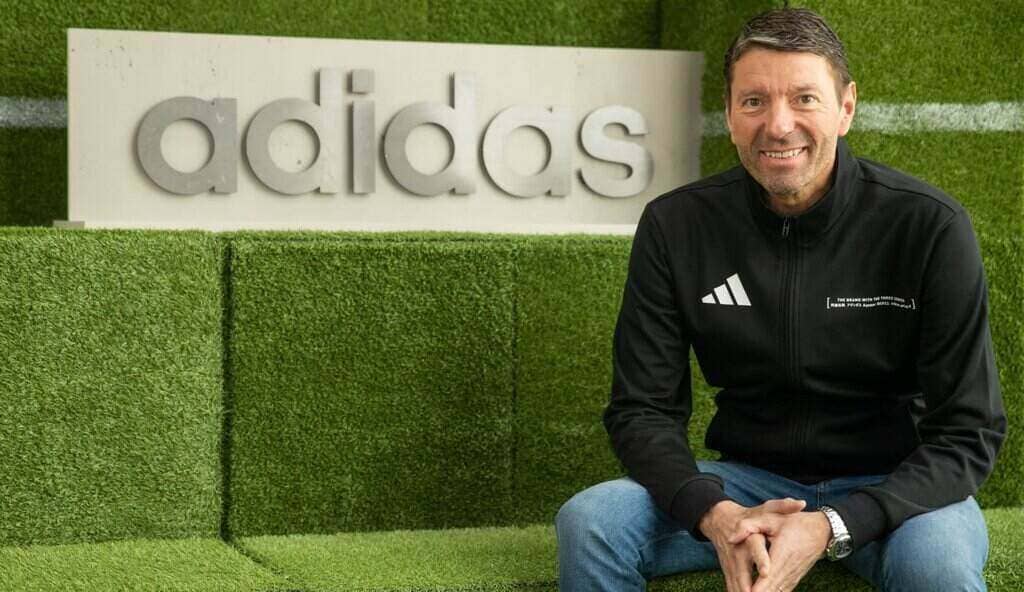 Adidas, located in Herzogenaurach, Germany, said that Rorsted, who has served as CEO since 2016, and its supervisory board "mutually decided" that he would step down over the course of 2023.
"After three difficult years defined by the economic effects of the COVID-19 epidemic and geopolitical concerns, the moment has come to undertake a CEO transition and prepare the way for a new beginning," stated Thomas Rabe, chairman of the supervisory board.
Read Also: Krafton invests KRW 2 billion in new game company Nirvana
He commended Rorsted for "important accomplishments" such as strategically restructuring the firm, massively boosting online sales, and tripling North American revenues. After divesting TaylorMade, Reebok, and CCM Hockey, according to Rabe, the company can now concentrate on its core brand.
Recent years "were defined by a number of external issues that considerably interrupted our company," and it required "great efforts" to overcome these obstacles, according to Rorsted.
"This is why allowing a relaunch in 2023 is the proper decision for both the firm and myself," he continued.
Read Also: The Best Steam Deck Games Of 2022 You Should Play Now