How does the emergency satellite connection with the iPhone 14 work?
iPhone 14 can save lives in an emergency with its emergency connection via satellite! What is an emergency, how is it used?
Introduced at the Far Out event in the past weeks, the iPhone 14 came with the emergency SOS connection feature via satellite. This feature, which is appreciated by many users, can help you survive. So, what is an emergency SOS connection via satellite with iPhone 14 and how is it used?
What is emergency SOS via iPhone satellite?
Introduced at the Far Out event, the iPhone 14 received the appreciation of a user with its emergency SOS feature via satellite. With the emergency SOS feature for life saving, when you are stranded anywhere or in danger, and when your phone is not picking up, you can use the emergency SOS feature to call for help via satellite.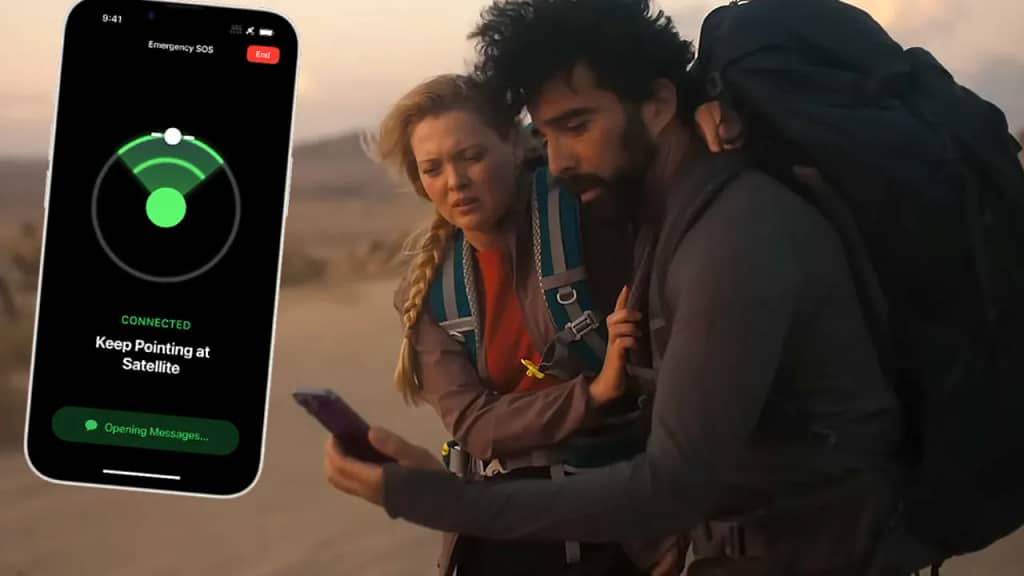 Where and when will the iPhone satellite communication feature be available?
The emergency SOS feature of the iPhone 14 via satellite will be available in November. But initially it will only be available in the US and Canada. It is expected to arrive in Turkey soon.
How does the emergency SOS over satellite feature work?
When you choose to send an emergency via satellite with your iPhone 14, you will be prompted to choose one of the emergency options. These options are:
Sickness or injury
Getting lost or trapped
Problems with the car or vehicle
Fire or other fire condition
Crime
Depending on your choice of options, additional questions may be asked for emergency services to learn more about your health status. For example, when you choose to get sick or injured, you can ask if there is another injured person nearby and you can answer "Yes" or "No".
Once you have provided the required information, you will need to follow the instructions before you can connect to the satellite. Until the connection is established, notifications such as "Turn right" or "Turn left" will appear.
You may need to move around a bit to get the best satellite connection with the iPhone 14. Also, if you are in any large structure, you may not be able to connect. Apple warns of tall buildings, mountains, or other objects that could block the connection.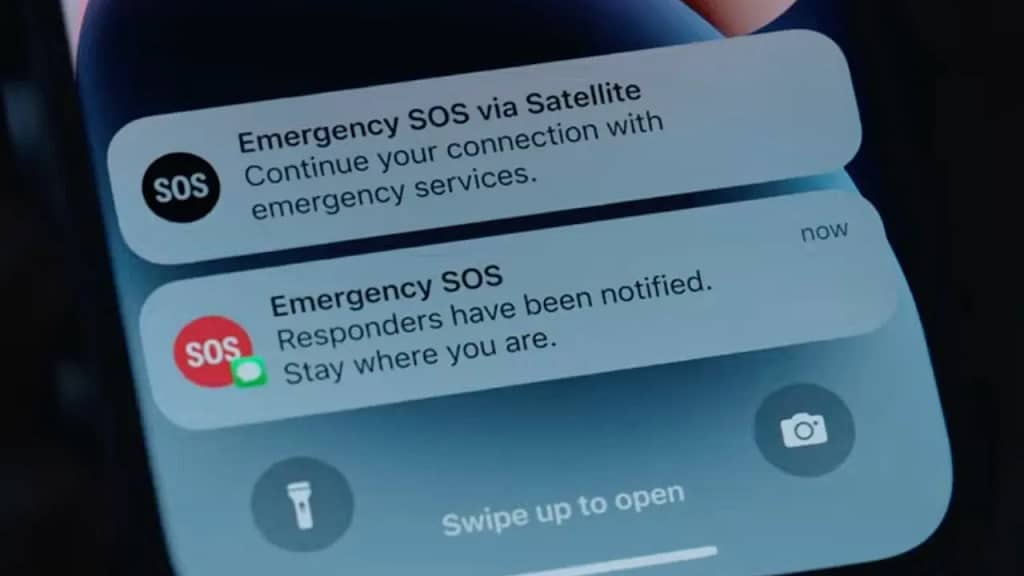 Read also: 5 reasons iPhone 14 Pro should blow away the iPhone 14
Of course, finding the right spot for satellite connection will not be easy. For this, you will be able to learn the position of the satellite with the help of graphics and animations on your iPhone 14 phone. When the satellite connection is successful, you are connected to Apple's emergency hub. This center then shares your status, location, battery level of your phone and, if activated, your medical ID with emergency services.
How to enable emergency SOS call?
If you are trying to call emergency services but your phone is not working, your iPhone 14 will recommend sending an SOS message via satellite instead of a regular call. If you click the SOS button next to the end call button, the feature will be activated automatically and you will be asked for your information about your emergency.
Is the emergency SOS feature over satellite paid?
You can use the emergency SOS feature of iPhone 14 free of charge for two years from the date you first turn on the phone. There is no information about how the company will offer pricing after the end of two years. Companies like Garmin and inReach charge a monthly subscription fee of $15 for the satellite-connected devices they make. Apple can do similar pricing.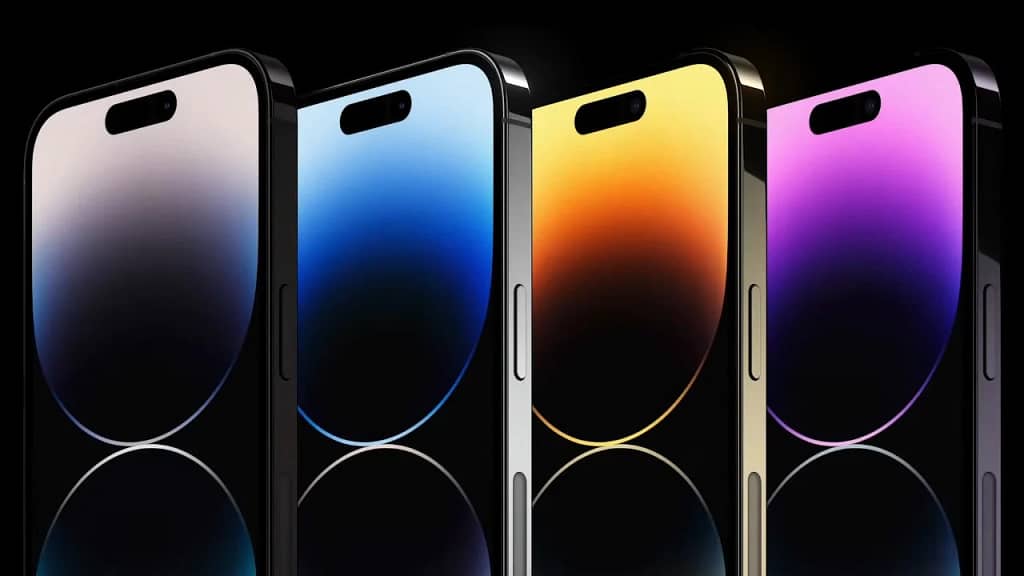 Do you think the emergency SOS feature of the iPhone 14 really saves lives? Do you think it's a necessary feature? Don't forget to share your thoughts with us in the comments section!
Checkout: iPhone 14 Pro and 14 Pro Max: always more powerful, and without a notch