How to Get Free Crocs This Week in Honor of the 20th Anniversary of the Company
This October, or "Croctober" as the brand nicknamed the month, is your chance to shine, Crocs fans everywhere!
From now until October 7, Crocs will be giving out free crocs to celebrate the company's 20th anniversary.
You must first sign up for their free loyalty program, Crocs Club, in order to be eligible to win a pair. Then you may take part in the contest.
If you don't win one day, you may enter every day afterwards for a chance at winning.
The "BIG 20th Anniversary Croc Day Party on Croctober 23rd" will be followed by other promotions, prizes, and exclusives throughout the remainder of the month, so don't worry if you missed out on this one.
According to Heidi Cooley, CMO of Crocs, "Croctober is one of our most favorite times of the year – a time to thank our followers, many of whom have backed us unconditionally from the beginning and who live at the heart of our brand."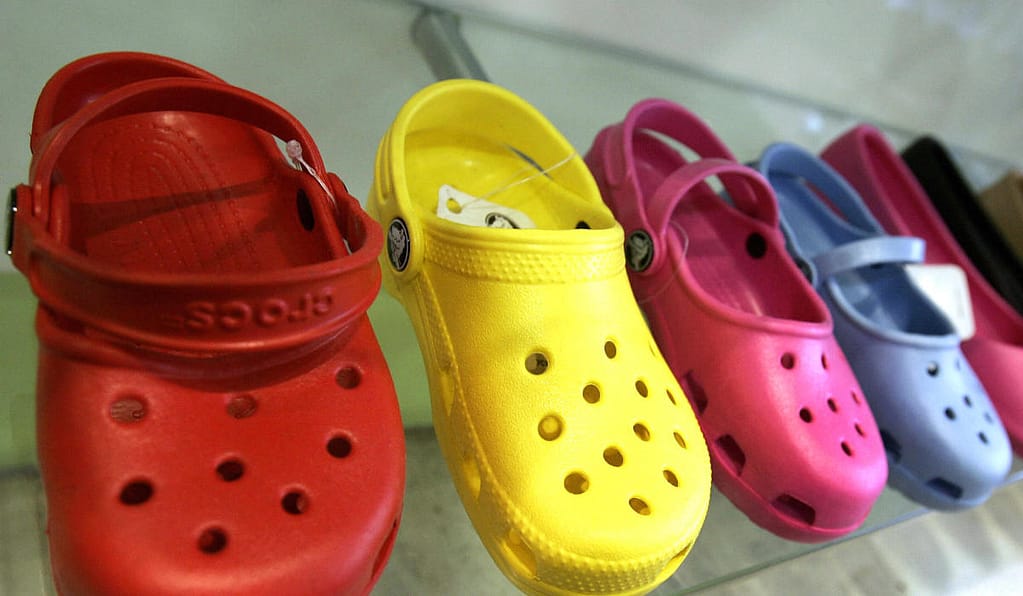 She went on, "They have developed together with us over the last 20 years, and together we have sparked a revolution in worldwide comfort. This Croctober demonstrates that there is never a better opportunity to take stock of the last 20 years, to recognize the differences that make each of us special, or to build on the momentum needed to keep allowing fans to Come As You Are for years to come."
The official statement claims that Croctober began five years ago, in 2017, and evolved from the Oct. 23 holiday known as "National Crocodile Day." Instead, the colorful shoes were the focus of the occasion for aficionados of the well-liked footwear.
The next year, the business joined in and gave it the name "Croc Day," which then evolved into Croctober.
As Crocs celebrates its 20th anniversary in 2022, be sure to keep an eye on their social media accounts and website for further interesting incentives.
Read More: The Rolling Stone Magazine's 100 Greatest TV Shows of All Time