How to get Ursaluna in Pokémon GO: tips and tricks
Get Ursaluna, the new Pokémon introduced in Pokémon Legends Arceus.
With more than 6 years behind it, Pokémon GO is today one of the most played titles on smartphones, thereby giving rise to the fact that over time we have been able to see how the first 151 Pokémon have seen their repertoire of games expand. companions ' covering up to the seventh generation and with some other member of the eighth.
In the same way, it should be noted that, as you can see in our Pokémon GO guide , one of the many events that have been held in the Niantic app practically since its origins are the Community Days , in which One Pokémon per month can be obtained massively and in its Shiny version with a bit of luck, being so just a few days ago we were able to do the same with Litwick.
Teddiursa will be the great protagonist of Community Day in Pokémon GO on November 12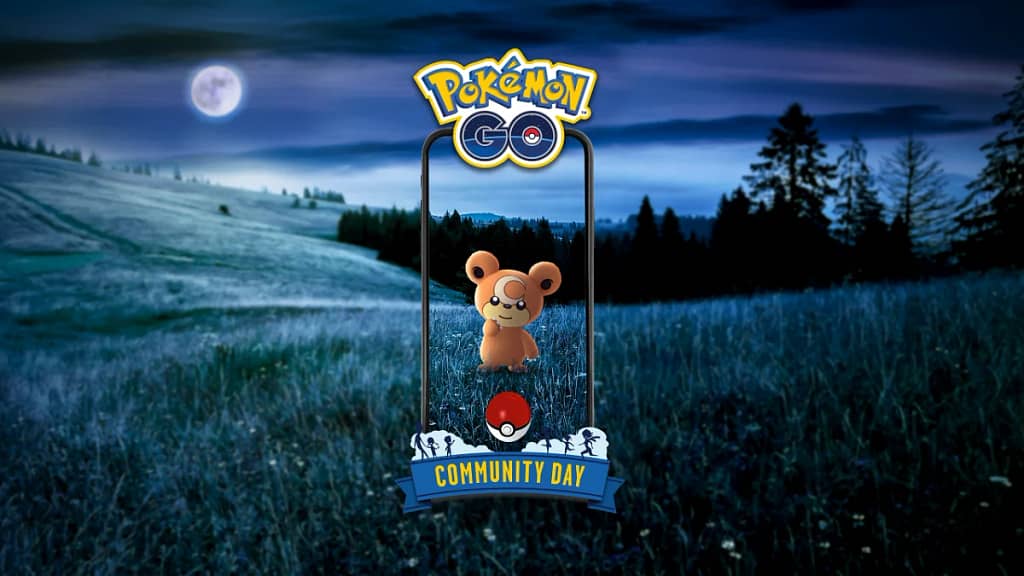 Given this, it must be said that Niantic has not been slow to announce the next day of the Community , thereby giving rise to the fact that on November 12 from 2:00 p.m. to 5:00 p.m. according to the local time of each region you can access to get Teddiursa , the second generation bear Pokémon that this time comes in a very special way, since during this event we can get Ursaluna , one of the new Pokémon that were added in Arceus Pokémon Legends.
It should be noted that, as a reminder and just as it happened in Pokémon Arceus Legends, Ursaring will only evolve into Ursaluna on a full moon , thus giving rise to the need for it to be on the Pokémon GO map. And it is right here where we can see that this Community Day is more special than others , since for a limited time there will be a full moon in Pokémon GO .
Keep an eye on your snacks, Trainers — Teddiursa will appear more frequently on November 12, 2022, from 2:00 p.m. to 5:00 p.m. local time for #PokemonGOCommunityDay!

🥊 https://t.co/xr50gleHPR pic.twitter.com/1DSPAm39qL

— Pokémon GO (@PokemonGoApp) October 17, 2022
As detailed, from Saturday November 12 at 2:00 p.m. to Sunday 13 at 6:00 a.m., there will be a full moon in the sky of Pokémon GO , this being the moment in which you will have unlocked the option of evolve to Ursaring in Ursaluna , being necessary for this to have at least 100 Teddiursa candies. Therefore, it is a perfect opportunity to get one of the most recent Pokémon in the games. Also, and as an extra, it must be said that Ursaluna will learn the movement Equine Force .
It is worth mentioning that, as has happened on other occasions, Ursaluna can only be obtained for a limited time , so do not ignore this event, since it is not known when it will be available again.