How to Get Verified on TikTok in 2022
On TikTok, users cannot make a request as they can on other platforms, making it difficult to get verified. TikTok choose who to verify, and it's often just companies, celebrities, or influencers. Engagement and authenticity are important criteria for verification. On social media profiles, the blue verification checkmark next to your name may often evoke feelings of aristocracy.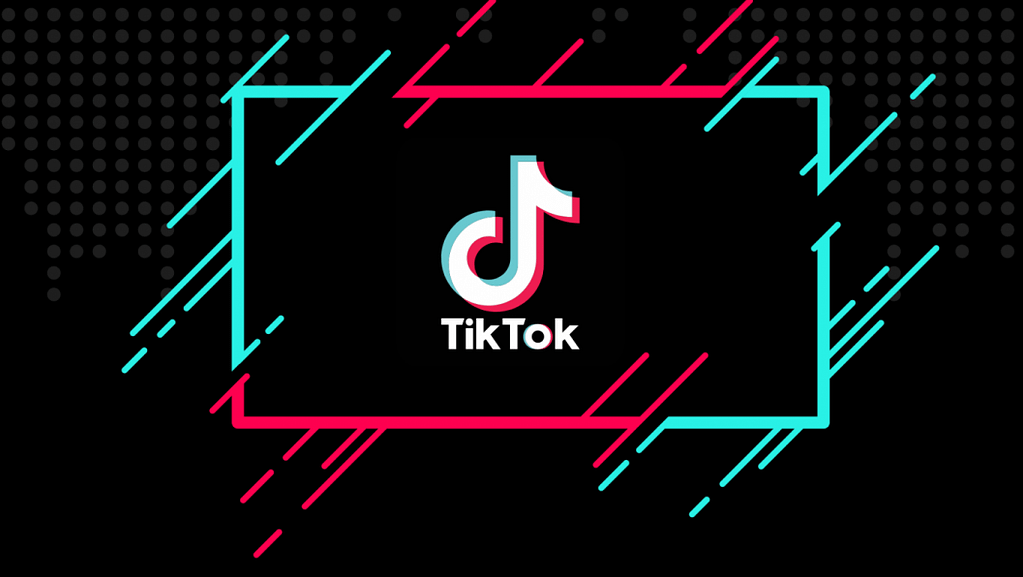 Being verified on social media has a certain cachet and significance, largely because it may play a significant part in public accountability and demonstrates an account's reliability.
Although TikTok has its own verification badge, it is more difficult to get than on other social networking sites. What you need to know about TikTok verification is provided here.
On TikTok, who can be verified?
TikTok does not enable users to request to be verified, in contrast to Twitter and Instagram, which do so for persons in specific professions or with a certain amount of public fame.
The primary condition for obtaining verification is a sizable following, which is something that media outlets, well-known corporations, public figures, and celebrities often have.
Read Also: How To Turn Off Suggested Posts On Instagram in No Time
How to verify your account on TikTok
You must be a frequent poster who obtains a lot of interaction from followers, such as likes and comments, in order to become verified on TikTok.
To assist you acquire TikTok verification, you should think about the following advice:
Even if you do match these standards, it's regrettable that you cannot inform TikTok of your desire to acquire verification. Additionally, there is no defined threshold of followers that ensures authentication.
The best you can do is adhere to these rules, keep producing wonderful, amusing material, and, most importantly, enjoy yourself.
Read More: Alert: Meta's WhatsApp function that is stunting your memory