How to redeem Fall Guys code 2022
Are you looking for information on how to get Prime Gaming awards in Fall Guys? Then your search is over since this is the guide you've been looking for all along. With the launch of the free-to-play mode, Fall Guys has invited millions of new gamers to join its ranks. Those who are new to Fall Guys may get their hands on some free cosmetics by simply integrating their Fall Guys and Amazon accounts, provided that they have an active membership to Amazon Prime.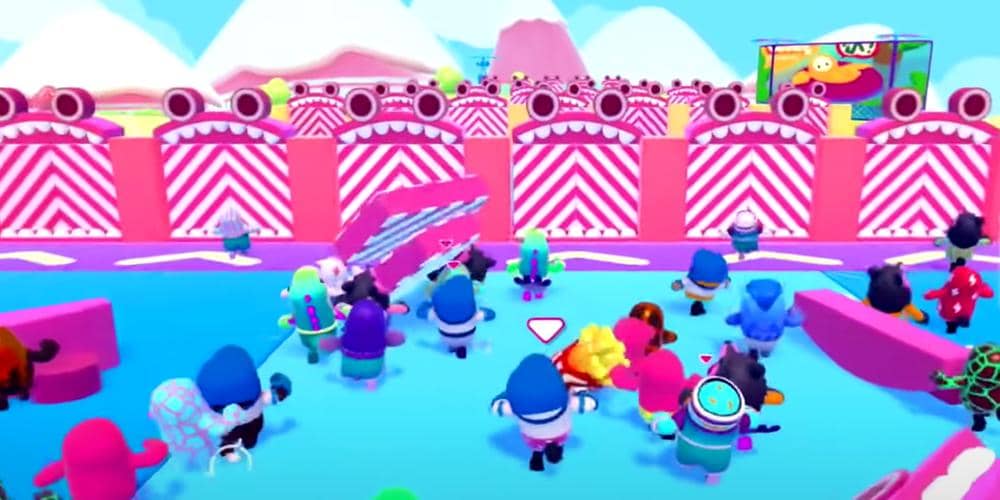 Each and every month, Prime Gaming is a fantastic resource for obtaining free in-game bonus items and cosmetics for a wide range of games. The Prime Gaming awards for Fall Guys are now available, and the following is the procedure that must be followed in order to claim them.
How to Obtain Prime Gaming Rewards During the Fall Guys
By connecting your Amazon account to Fall Guys, you will be able to quickly and simply collect your free Prime Gaming Rewards. As soon as your accounts are connected, you will be eligible to claim a full costume and a variety of additional benefits on a monthly basis. You will, however, need a current subscription to Amazon Prime in order to do this.
Read Also: "Does Windows need additional antivirus software?" Your Installation guide for antivirus
The following are the Fall Guys Prime Gaming awards for the month of June 2022
The Amazing Falldazzler upper and lower costume
6500 Kudos
For those who are interested in learning how they may connect their Amazon account to Fall Guys, the following is a step-by-step guide.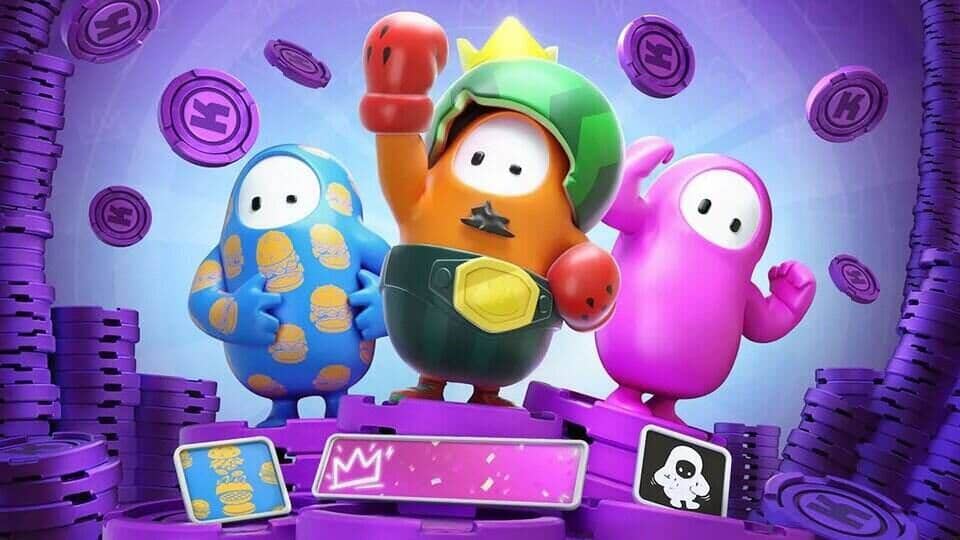 How to Get Prime Gaming Rewards in Fall Guys
Start Fall Guys, then from the game's main menu, pull up the settings screen, and choose 'Settings' from the available choices. On a PC, you can access this by using the Esc key; on an Xbox, you can use the menu button; and on a PS4 or PS5, you may use the touchpad.
At this point, choose 'Link Amazon Account,' and go to the website for the appropriate regional code (for example, players from the United Kingdom need to go to amazon.co.uk/a/code, while players from the United States need to go to amazon.com/us/code).
Navigate to and sign in to the Amazon account that is associated with your current Prime subscription.
Provide the one-time password that was supplied to the cell phone you connected.
When prompted on the Amazon page, type in the code that may be found in Fall Guys.
Make it possible for Prime Gaming to access your Fall Guys account.
Exit Fall Guys on your gaming console or computer and start it back up.
Next, visit the page for Fall Guys Prime Gaming by clicking here.
Sign into your Amazon account, then navigate to the page where you can see a banner that says "Claim Now" above the bundles that are presently available.
After logging in, go to the bottom of the page and click on the Fall Guys rewards.
After choosing the present prize, click the button labeled "Complete Claim."
If everything works out as it should, you should see a menu that says "Successfully Claimed."
After you have done so, begin Fall Guys once again, and you will see that the Prime Gaming awards have been applied to your account.
The steps outlined above are all you need to follow in order to earn Prime Gaming awards in Fall Guys. Be sure to look at the rest of our coverage of Fall Guys as well, which includes a breakdown of the costs of its microtransactions and information on the cross-play capabilities it offers.
Read Also: Pokemon Brilliant Diamond & Shining Pearl: How to Get to Eternal City