Peacock: How To Turn Subtitles On/Off
Any streaming software must include subtitles since they are such a crucial function. Trying to use Peacock to find out how to turn them on (or off)? Here is what to do: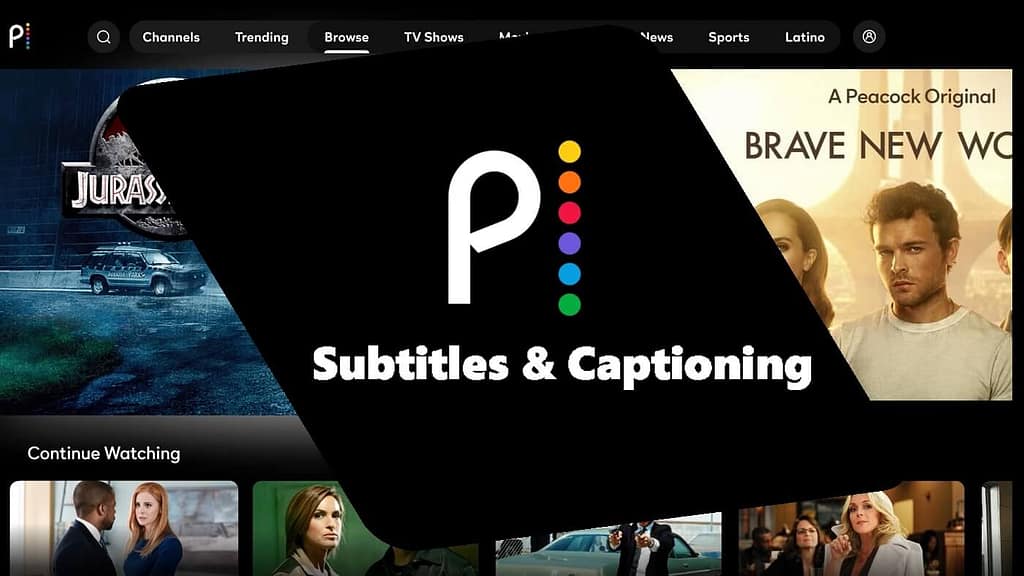 It's often simple to watch episodes on Peacock, and all it takes is a few clicks to enable or disable subtitles for whatever you're viewing. Users have specific characteristics they want when more streaming services are introduced and grow. People want to divide watching amongst numerous user accounts, have powerful search options to locate precisely what they want to watch, and be able to download their programs for offline viewing.
RELATED: How To Log Out Of Netflix On Smart TV?
Subtitles are another important component for many individuals. This is an essential function for every streaming software, regardless of whether the user has hearing loss, is deaf, or just wants subtitles with their TV. Almost all of them have subtitles in some way, however the process for turning subtitles on or off differs significantly between each one.
The process for using subtitles on Peacock is rather simple, albeit it differs significantly according on the device. Start playing the program or movie you wish to watch with the Peacock app for iOS and Android. When the stream starts, press the screen to open the video controls, then hit the captions icon (it looks like a speech bubble) in the top-right corner to choose the subtitles you wish to use. Don't panic if subtitles don't display right away after tapping the button; according to Peacock, it might take up to 30 seconds for them to do so.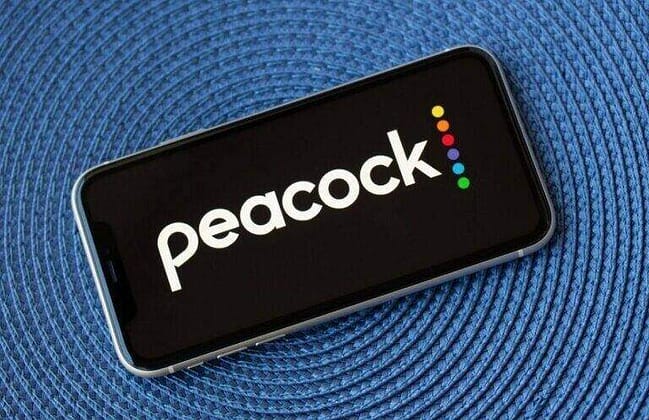 More Tips for Watching Peacock With Subtitles
Using a laptop or desktop to watch Peacock? Play a program, then click the captions button after moving your cursor over the video to see the playback settings. If you want to watch Peacock on a smart TV, such as a Roku, Fire TV, or Apple TV, the instructions are also quite similar. To access the controls after beginning a program, use the up, down, or play/pause buttons on your remote. Select the desired subtitles by going to the same captions button and clicking it.
You may modify Peacock's subtitles' appearance using the system settings on your device if they are hard to see or don't look properly. Open the Settings app on iOS or Apple TV, click "Accessibility," and then choose "Subtitles & Captioning." Open the Settings app on Android, choose "Accessibility," "Hearing/Audio," and then "Captions."
The same procedures are used to turn off Peacock subtitles as they are to put them on. To disable subtitles, open the video options, click the captions button, and then choose "None." Peacock claims that subtitles ought to be accessible for almost all of its material, with the exception of "few outliers, such trailers." Therefore, Peacock has your back with subtitles to make it as fun as possible whether you're watching The Office for the a thousandth time or checking out a new film.
Read Also: Apple TV 4K 2022: This Will Conquer our Living Room