How to watch Top Gun Maverick (2022)
Top Gun was released in theaters 36 years ago. Top Gun Maverick, the sequel, is now available, with Tom Cruise resuming his role as fighter pilot Pete "Maverick" Mitchell.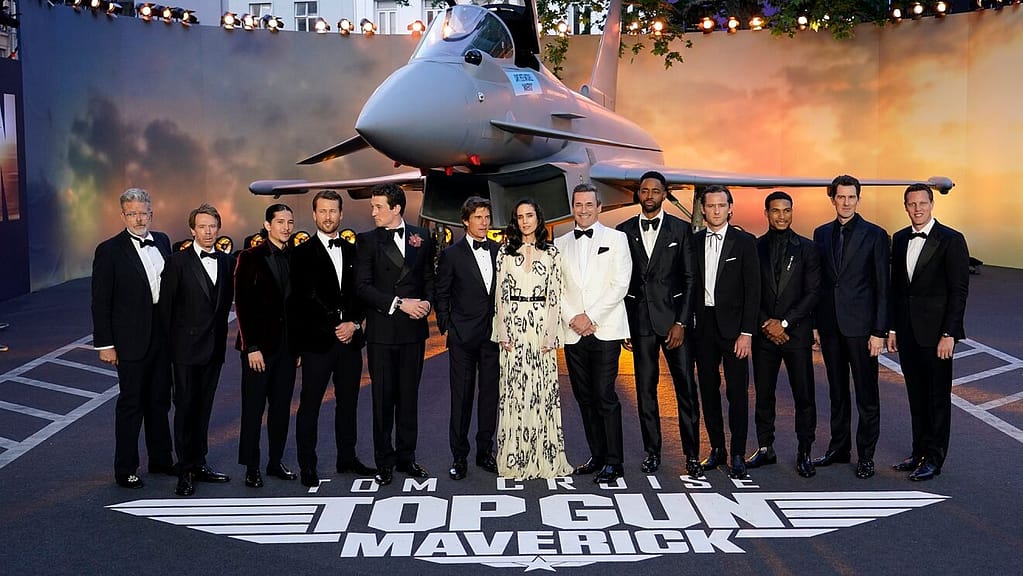 When the summer blockbuster becomes accessible online, here's how and where you can watch it.
What You Should Know About Top Gun Maverick
Top Gun: Maverick is the long-awaited sequel to Top Gun from 1986. In the original film, we witness cadets trying to be the best in their class at the US Navy's elite jet weapons school.
Pete "Maverick" Mitchell (Tom Cruise), a novice pilot, learns a few things from a civilian instructor that are not taught in the school. In the sequel, Mitchell is still pushing the edge as a brave test pilot and "dodging the rise in rank that would ground him" despite more than thirty years of duty as one of the Navy's best aviators.
Read Also: How "House of the Dragon" ties real-world events into its world of fantasy
Rating
Top Gun: Maverick is classified PG-13 in the United States and the United Kingdom.
Runtime
Top Gun: Maverick runs for 2 hours and 11 minutes, including credits.
The cast and crew
Ehren Kruger, Eric Warren Singer, and Christopher McQuarrie wrote Top Gun: Maverick. Joseph Kosinski directed it.
The following actors will appear in the film:
Pete "Maverick" Mitchell is played by Tom Cruise.
Lt. Bradley "Rooster" Bradshaw is played by Miles Teller.
Penny Benjamin is played by Jennifer Connelly.
Adm. Beau "Cyclone" Simpson is played by Jon Hamm.
Chester "Hammer" Cain in the role of Radm.
Adm. Tom "Iceman" Kazansky is played by Val Kilmer.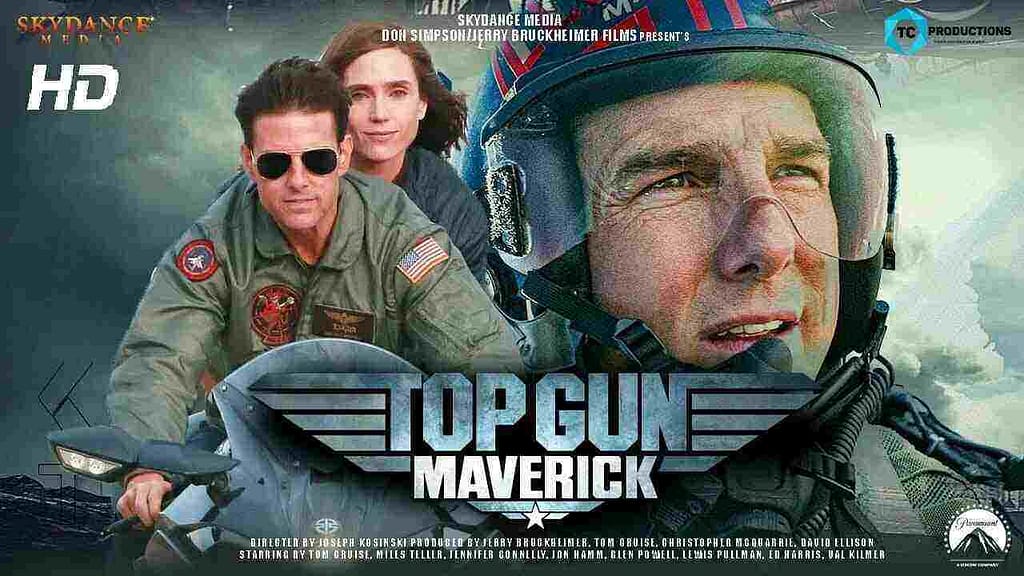 When will Top Gun Maverick be available to stream?
Top Gun: Maverick is not currently available to watch online. The film's official streaming release date has yet to be confirmed by Paramount Pictures.
Although Top Gun: Maverick was said to have a 120-day cinema exclusivity, Paramount has been putting its movies on Paramount+ roughly 45 days following their theatrical premieres. If that is correct, it will not be accessible for streaming until September 14, 2022.
Where can I watch Top Gun Maverick online?
If you don't want to see Top Gun: Maverick in a theater, you may purchase a digital download from Prime Video, Apple TV, and others starting on August 23.
Given that Top Gun: Maverick is a Paramount picture, you can anticipate it to have its US streaming premiere on Paramount+ rather than Netflix or HBO Max.
In the United States, Subscription+ costs $9.99 a month to stream ad-free. You might also try the $4.99 monthly essential plan. It contains advertisements and blocks access to your local live CBS station.
Paramount+ costs £6.99 per month or £69.90 per year in the United Kingdom (it launched in the country on 22 June 2022). Sky Cinema customers, on the other hand, enjoy free access to the platform.
Read Also: Marvel's Best Venom got his powers. [SPOILER] Not a symbiote