Kim Pegula is undergoing treatment for an unspecified medical issue
Co-owner of the Buffalo Bills and Sabres, Kim Pegula, is seeking treatment for an unnamed medical condition. Tuesday morning, the Pegula family issued a statement recognizing her health issues.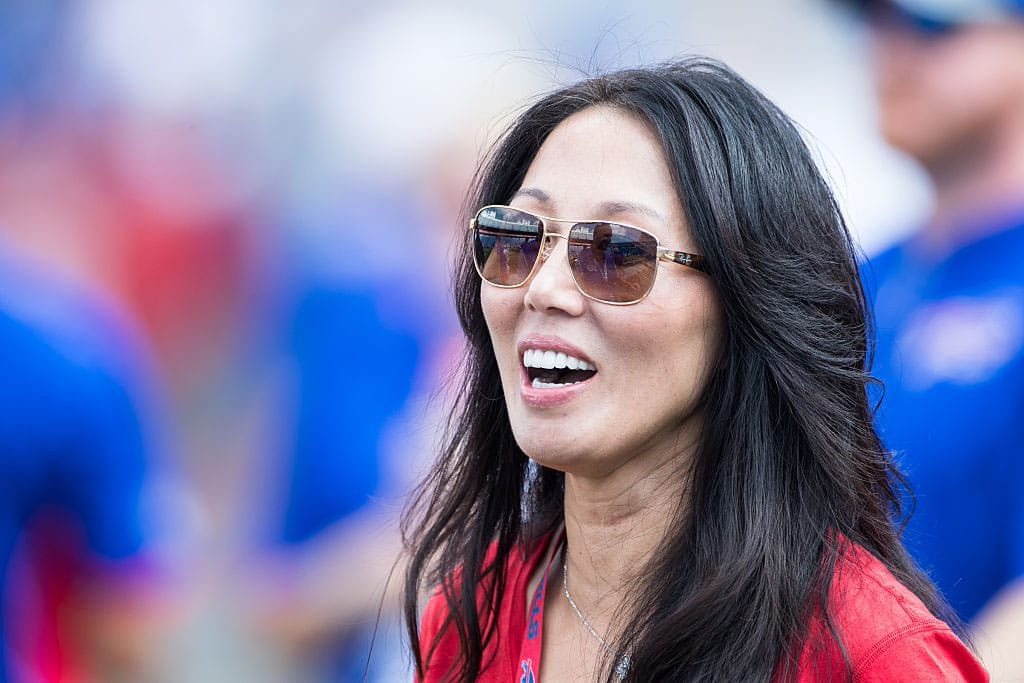 "Kim Pegula is undergoing medical attention due to unforeseen health problems. We are quite thankful for the recent development she has made. She is accompanied by an amazing group of medical professionals.
Please keep Kim and our family in your prayers and be respectful of our desire for privacy. Tuesday evening, Buffalo's Spectrum News reported that Pegula is hospitalized in the ICU at Baptist Health Boca Raton Regional.
Tuesday morning, according to the Buffalo News, Pegula Sports and Entertainment staff were informed of the situation. Following the news's revelation, the Bills and Sabres gave her best wishes through Twitter, accompanied with hearts in club colors.
The Bills tweeted, "The whole Bills Mafia is sending our love and prayers to you, Kim." "We are with you and the Pegula family as a whole." "The Sabres family offers thoughts, prayers, and love to Kim and the entire Pegula family," said the Sabres.
Kim Pegula, 53, and her husband Terry purchased the Sabres for $189 million in 2011 and the Bills for $1.4 billion in 2014. She is the president of Pegula Sports and Entertainment, the umbrella corporation for the Buffalo Bandits and Rochester Knighthawks of the National Lacrosse League and the Buffalo Bills and Buffalo Sabres of the National Hockey League.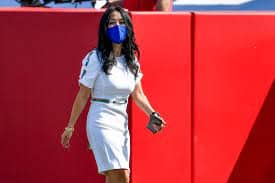 She has three biological children and two stepchildren. Jessica Pegula is rated eighth in the world among women's tennis players. This week, Jessica Pegula withdrew from the Eastbourne International competition in the United Kingdom, which begins on Saturday and serves as the last tune-up for Wimbledon.
Read More: Deshaun Watson and NFL agree 11 game suspensions and $5 million fine