Lindsey Graham loses new bid to avoid grand jury testimony
Sen. Lindsey Graham's request to postpone his appearance before the Fulton County grand jury in their inquiry into the former president Trump's attempt to rig the state's election was refused by a federal court in Georgia.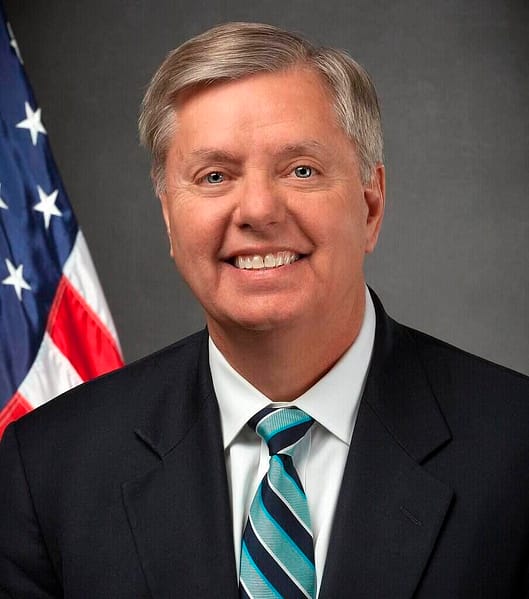 "Given the situation, a further delay in Senator Graham's testimony would significantly lengthen the time it would take for the grand jury to complete its inquiry. The Court concludes that issuing a stay would almost likely cause serious harm to the grand jury and its inquiry since further delay poses a considerable danger of impeding the grand jury's investigation generally. As a result, this aspect works against Senator Graham and in the grand jury's favor "On Friday, the judge Leigh Martin May wrote.
Read More: Kim Pegula is undergoing treatment for an unspecified medical issue
Tuesday is the planned day for Graham to give a testimony, but there is yet another request to stay. He had pleaded with the court to overturn the summons ordering him to appear.
Graham was summoned last month as part of the criminal investigation into Trump's attempts to invalidate Georgia's election results being conducted by the Fulton County district attorney.
The investigation was formally started in February 2021 by Fulton County District Attorney Fani Willis, who was partly inspired by a phone call that President Trump placed to Georgia Secretary of State Brad Raffensperger in which he begged him to "find 11,780 votes," the precise number Trump needed to win Georgia.
Read More: Widespread power outage sussex county nj