Midnight Club: Los Angeles: songwriter Dundy Lion unveils remastered edition
Markus Kienzl, author of the song Dundy Lion, has revealed the arrival of a remastered edition of Midnight Club: Los Angeles.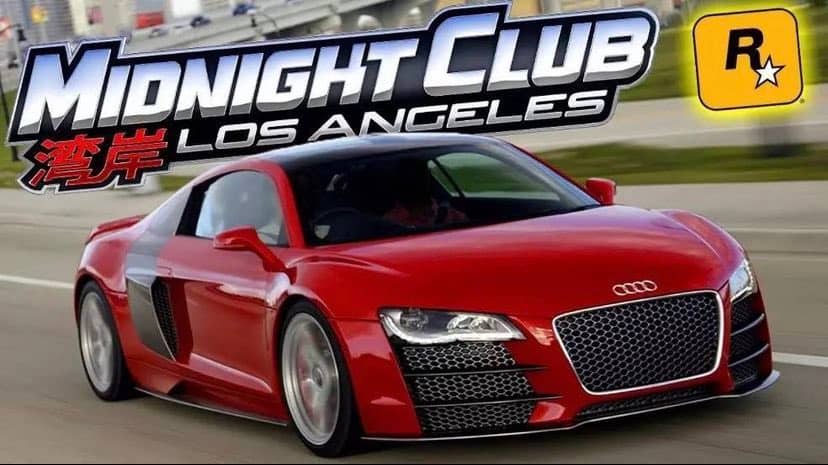 Rockstar Games is working on a remastered edition of Midnight Club: Los Angeles . To reveal it was Markus Kienzl, the author of the song Dandy Lion , used in the soundtrack of the game, who thanked Rockstar Games on Twitter for regaining the license of the track, to be used with the new edition.
The tweet was promptly removed, as the game has not yet been announced, but now the omelette is done, as they say, and someone has kept it, republishing it online.
Read also: Lost Atlantis of Japan: a city with pyramids and hieroglyphs is hidden under the water (photo)
It appears that Rockstar Games is remastering Midnight Club Los Angeles!
Shoutout to SuperType1 for discovering this: https://t.co/0iCbV7xPQs pic.twitter.com/b3KrbZIkWz

— Rebs Gaming (@Mr_Rebs_) October 1, 2022
"Rockstar Games has again licensed my song" Dundy Lion feat Paul St. Hilaire "for the #midnightclublosangeles game! They will use it for the official trailer and as in-game music for the remastered edition of MCLA (for latest console generation). I'm honored and grateful 🙂 "
Of course, this is not an official announcement and the tweet should therefore be taken as a simple indiscretion. Surely, however, we are faced with something more than the rumor of some random insider, since it comes from one of the authors of the game's soundtrack. the rest of a possible remastered edition of Midnight Club: Los Angeles has already been talked about in the recent past . What comes out for Christmas?
Checkout: Death football: 129 killed in Indonesian stadium riots (video)